So it's the last night I'm in Don Det. Originally I had planned on being here for only two nights, but it turned out to be for four nights. It's just so pretty here that it's hard to leave. There are a few similarities between Don Det and the Gilli Islands south of Bali in Indonesia. When I was at the Gilli Islands it was one of the best places I've ever been for relaxing. It was so good that I didn't want to leave when I did. So now I'm here in a place that is very similar, but with it's own special feel. There are no cars allowed on the island, there are scooters though, and the town just has this really great vibe. About half the island is for the tourists, and the other half is mostly farms. The last couple of days I've walked around the island just to get a look at the whole thing. Yesterday morning I went by myself, and last night I went with Sophie. We had a great time walking along the narrow path in near complete darkness.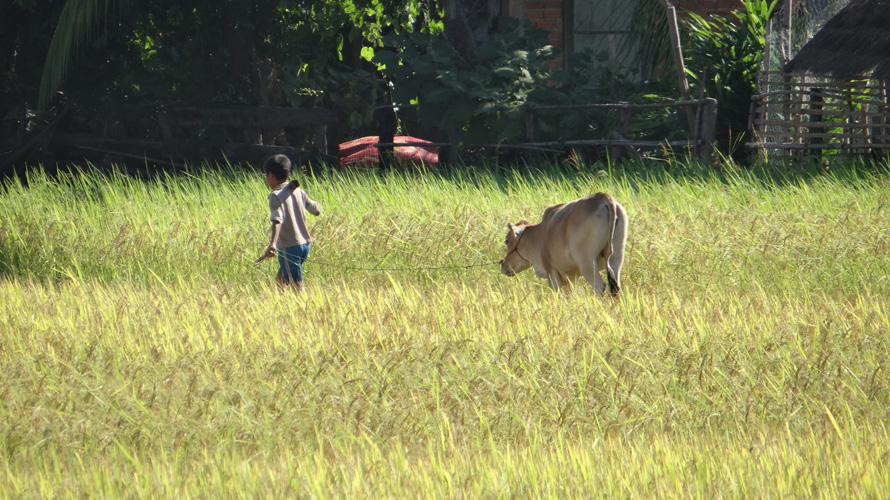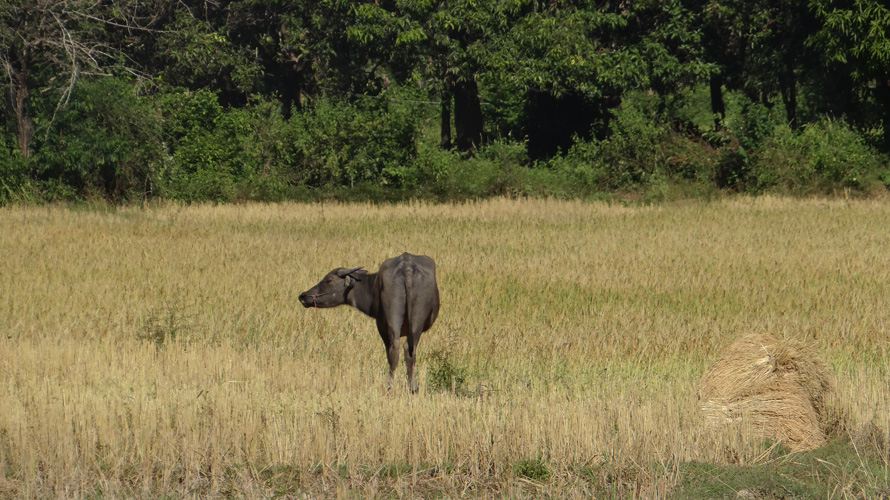 As I write this I've been in Cambodia for three nights. I left Don Det with no clue of a firm destination and decided to travel with the group that I've been with for about a week and a half. They've been great to be around and it just made sense to me to stick with them at least a little bit longer. Three of the group have moved on, and we gained one at the Cambodian border. Eventually I'll probably be heading the  coast of Cambodia before I make it into Vietnam, but who knows for sure. My visa for Vietnam starts on December first, so I still have about ten days before it's valid.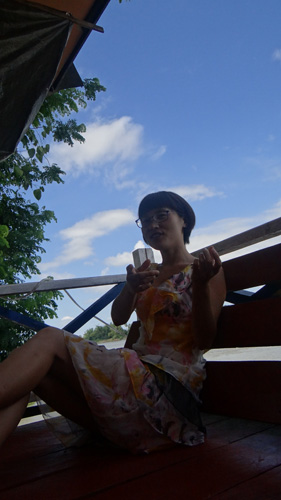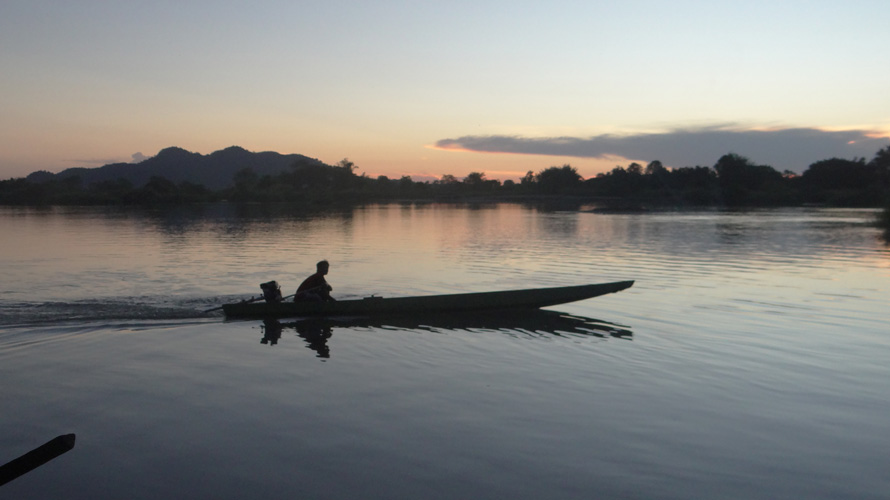 The trip to Siem Reap from Don Det was a little bit of a nightmare. I've had worse experiences, but with high heat of the midday sun, it wasn't a lot of fun time. It seems that the border everyone wants money from the tourists. Leaving Laos you must pay $30, the next stop is a 'quarantine checkpoint' and they want $1. After that, at the Cambodia border they want $30, then to leave the border you need a bus which is another $15. In the end, with our group of four, we were forced to share our money. I made it though to the bus ticket before I ran out of money, two other people ran out earlier. I gave them what I had left, and the other guy helped them too. When we went to buy the bus tickets to Siem Reap, nobody had any money left at all. So we made a deal with the bus driver that he would stop at an ATM so we could get some money to pay him. The ATM we stopped at wouldn't give me any money, and I got the message to contact the issuing bank… Damn. So David, one of the guys I'm traveling with paid for my ticket and then gave me $100 to make sure that I could survive until I straightened out the situation. The next day I called the bank and they told me that there wasn't anything wrong with the card, and I was able to get money, so it worked out… but for a day I was worried and very embarrassed.