Thu 19/08/10 11:15
The bus pulled into Victoria Station in London this morning about 7 am and until now, 4pm I have been walking around the city. I'm tired and I wish it were actually like 9 so I could go to bed. As it is now I'm going to have to find something to do until then so I don't fall asleep too early. The bus ride was pretty tough for about three hours in the middle of the ride, but the remaining nine hours was fine. The only reason I mention it is because when I go back and reread this sometime in the future I want to remember how much those three hours sucked.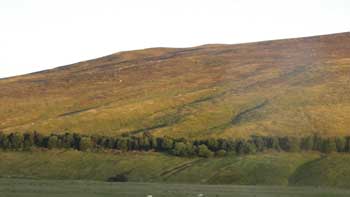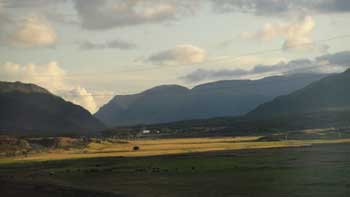 Today I started with going to Piccadilly Circus to take some more photos, the weather was just about perfect, the sun was out, it was a bit chilly, and there wasn't a cloud in the sky. After the circus I headed to the Tate museum. If you read one of the earlier posts I mentioned that I was kind of disappointed that I didn't have time to see it when I was here before. Well, today I jumped at the chance to see what it had to offer. After that I walked over the Thames and was thinking about going on The Eye, the big Ferris wheel, but once I saw how much it costs I decided not to do it. The rest of the day was spent looking for souvenirs, getting lunch, and finally making it back to the hostel… where I am right now.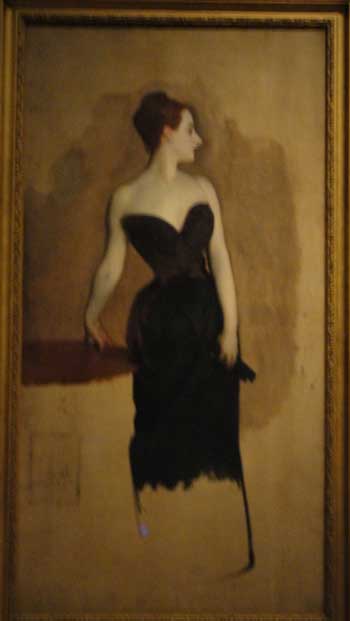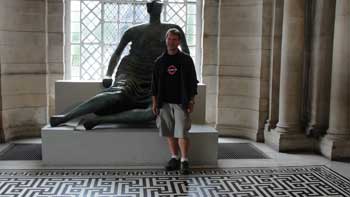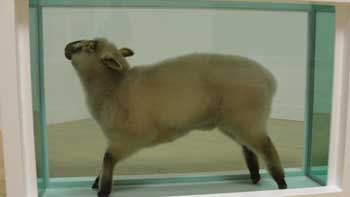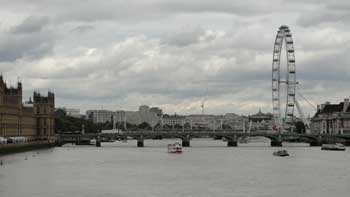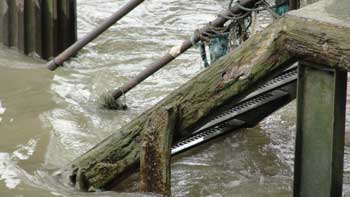 I'm getting excited about my plane ride back to the states tomorrow. It's been two years since I've been in the US and I think I kind of miss it.