Yesterday I spent my day walking around the downtown part of Bandar Seri Begawan. It's a small area that is maybe twenty square blocks filled with some restaurants, government buildings, and shops. The downtown area is next to a river and on the other side of the river is a very large area of river houses, houses on stilts.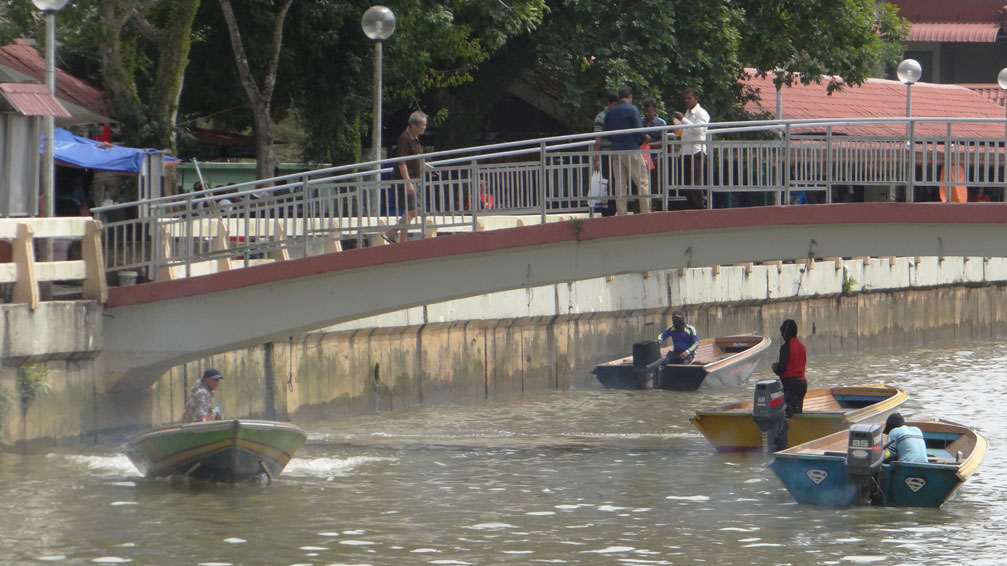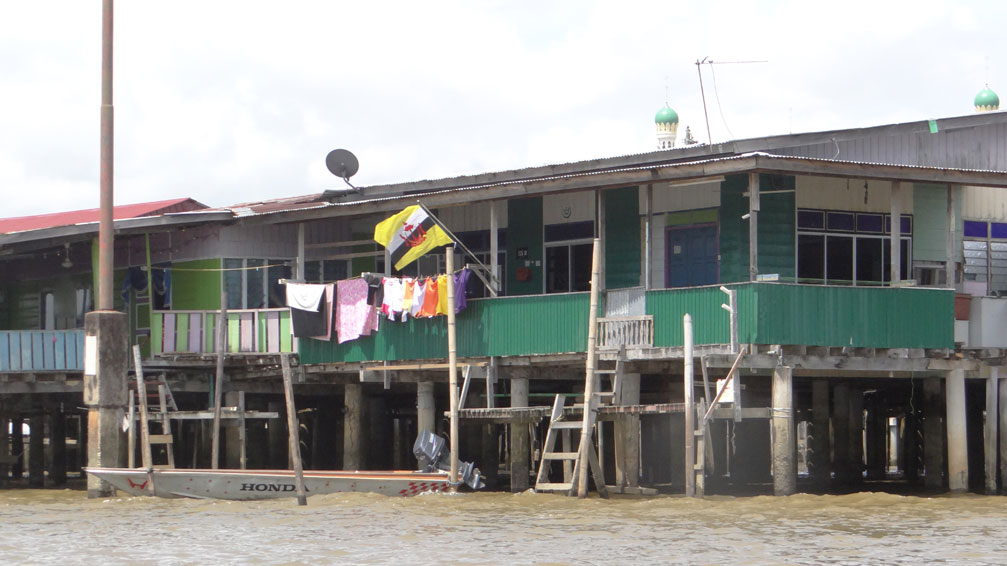 After wandering around for a little while I decided that I wanted to walk along the river. As I was making my way along the river walk, I hear, "Yoo-hoo." I mean who says that? Turns out it was a boat taxi driver, and he didn't stop at "Yoo-hoo" either. He actually said enough stupid things that got me laughing. Is normal job was to taxi people from the bank of the downtown area to the river village on the other side and back. As you can imagine, he also just happens to give tourist tours of the area. The thing was, was that I was getting bored and the thought of riding in a boat for about an hour sounded like fun, so I decided to do it.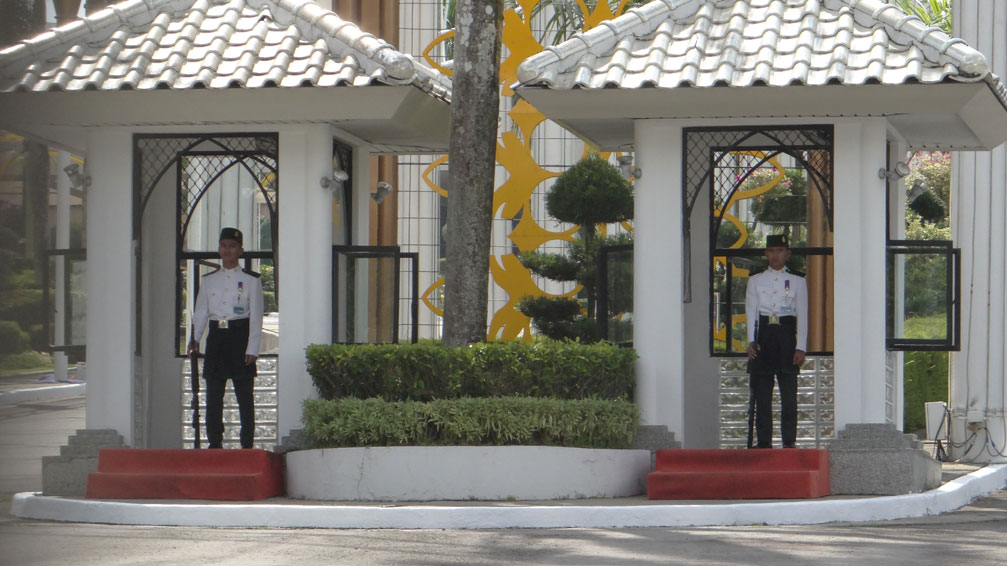 There wasn't really much to tell about the boat tour except that it was nice to be on the water. The scenery really wasn't that great and although I took a lot of photos, I don't think any really turned out.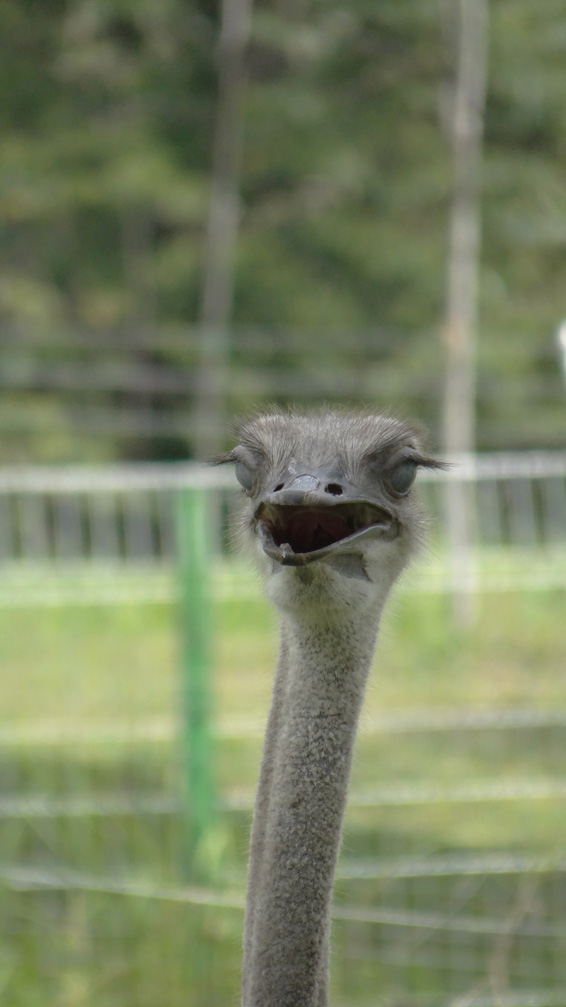 This morning I hired a driver to give me a tour of the rest of the area. I wasn't sure what else there was to see but since I'm only here for three days I felt that I should see as much as possible. I left for the tour at 10.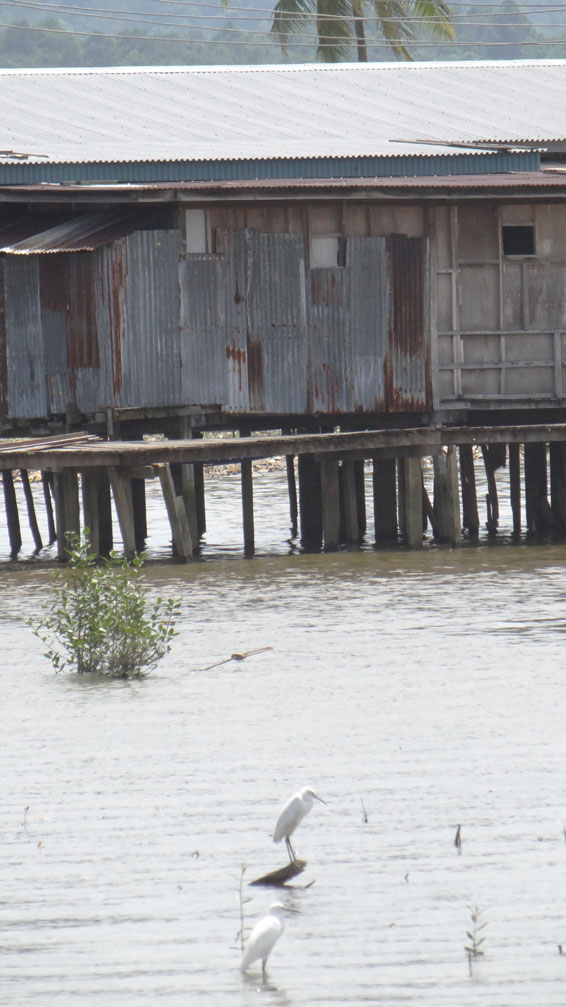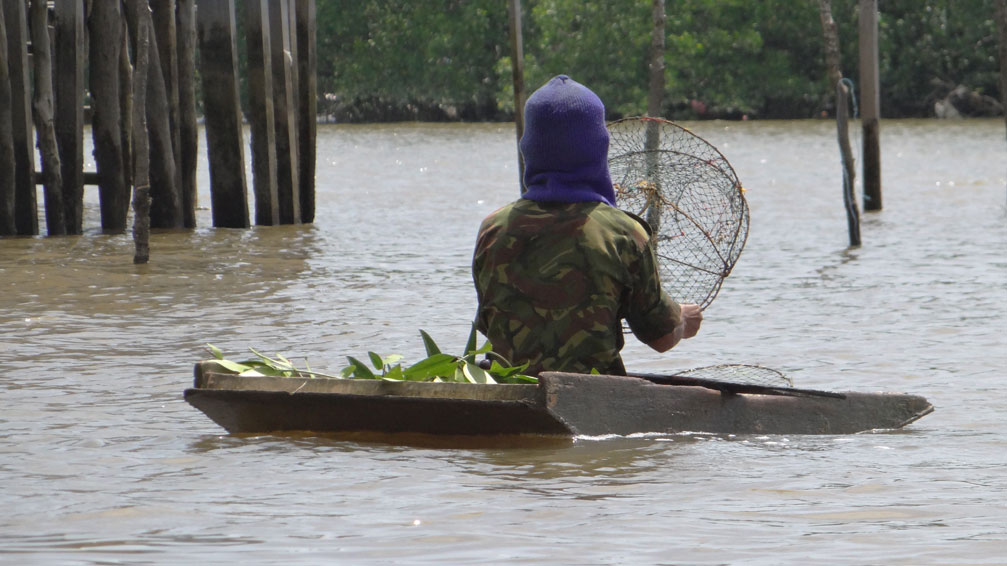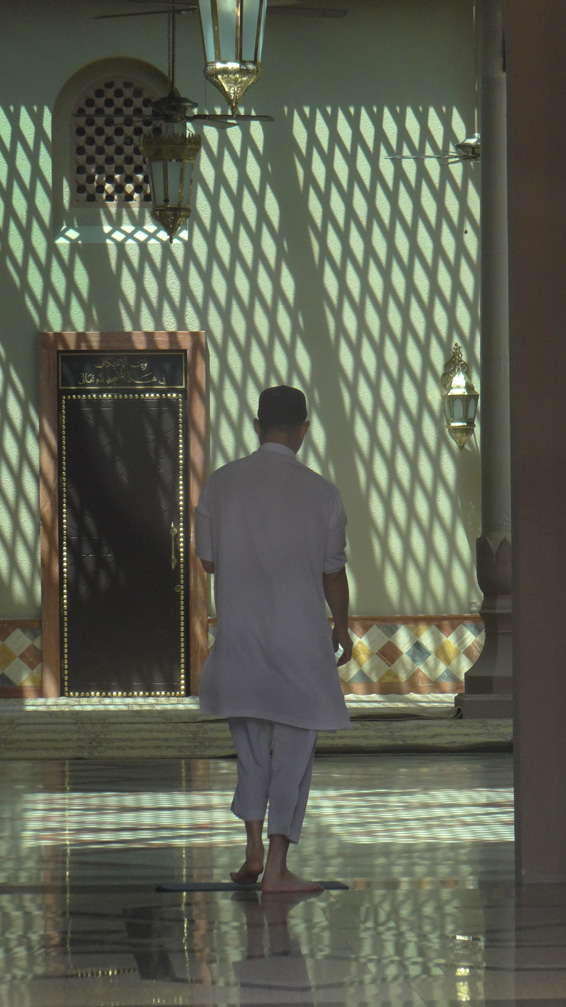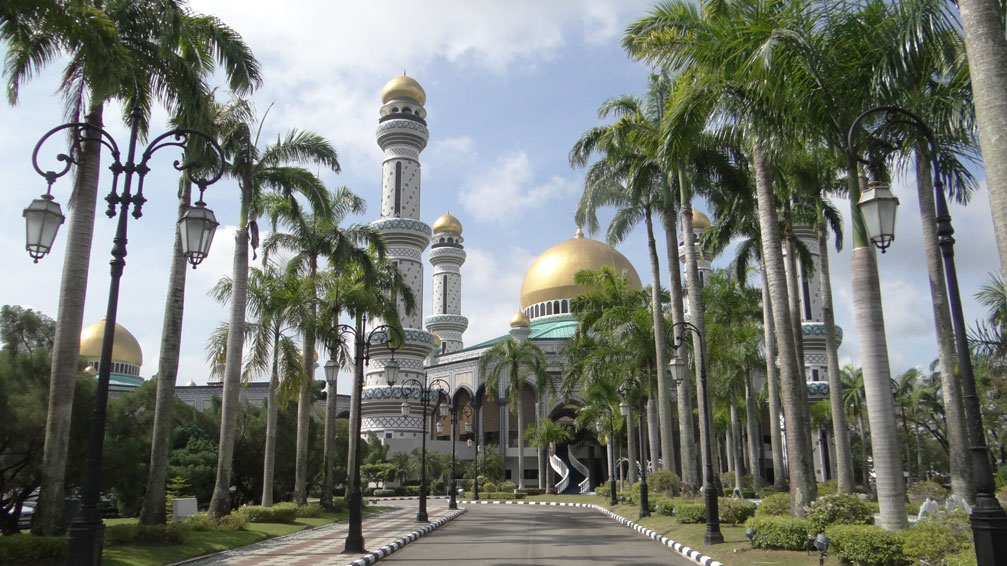 Most of the tour really wasn't that great. The driver took me downtown to show me all the things that I'd done yesterday. I can't blame him but earlier I mentioned that I had been downtown all day, so he knew that I had been there. It ended up him just driving through downtown and not stopping anywhere.  The next stop was a very large mosque and then on to the sultans palace (which you can only see the driveway). After taking photos he took me to a botanical garden. I enjoyed this stop the most. It had all different plants from around the world, cactus from Mexico and the US, trees from Australia, and many more.  There was even a very small zoo there as well. The zoo had ostriches, peacocks, indigenous deer, some goats, and another bird that I don't know what it was.
After the botanical gardens, we headed to another mosque and then he tried to show me the mall. I have no desire to see a mall and told him to skip it. Then he took me back to the hotel.