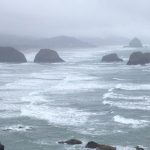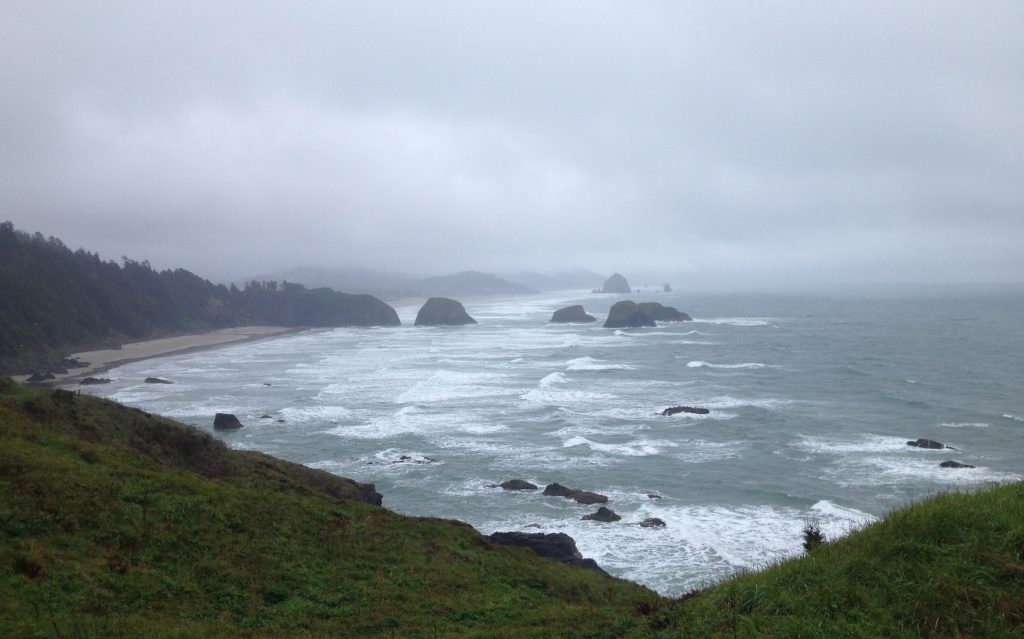 Today was a very good day. If you've read many of my posts you should notice that I pretty much speak honestly, and honestly, I can say was a very good day. It was so good to that I finally got to see my Brother in over six years. Unfortunately, I wasn't able to see my Mother though. I guess she wasn't home when we stopped by her house.
I woke up and started moving at about 8 or so. I had hoped to wake up much earlier, but with the time difference I had a bit of a problem falling asleep last night. So my brother and I decided to meet up at about 10/11 and then headed out for breakfast. About the only meals that you can't get overseas are the traditional American breakfasts. You can come close, but there is nothing better than bacon and eggs, pancakes and coffee to start off a day. Many of the smaller countries in Asia don't do ham/bacon and none the countries do pancakes. In fact I don't think in the last five years I've seen one pancake.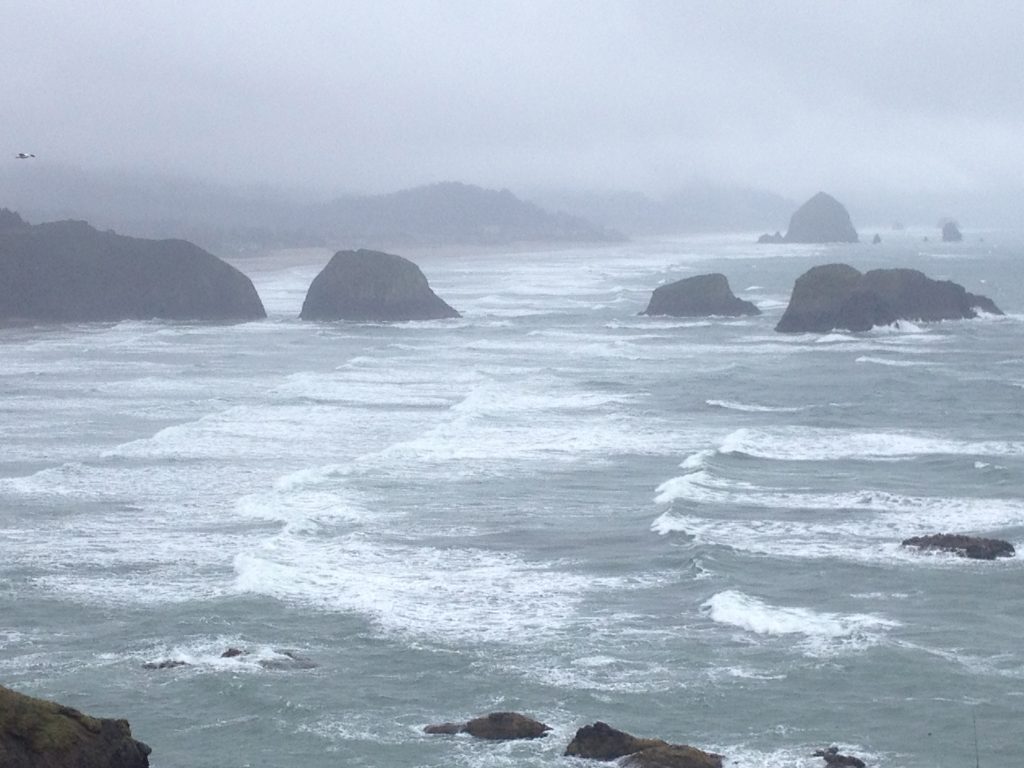 Our first stop was just to drive around and sight see some of the changes that have happened since I lived here. Much of my childhood and most of the adult life I lived in Portland. It wasn't until about 1997 that I moved to New Mexico and later to Texas. So every time I come back to Portland I want to see what's changed. Sometimes it's huge changes, maybe a whole block will have been removed and replaced with condos, but other times, like this time, there doesn't seem to be very many big changes. Sure some businesses are gone or new businesses have sprouted up, but for the most part everything pretty much seemed the same.
After that we went to visit my nephew and then decided to go to the beach. It was raining and cold. I can't emphasize the "cold" enough… and just in case there I wasn't totally clear, it was cold. :) I've always had a connection to the Oregon coast. I think it was because I spent so much time there as a child that I felt like it was mine. Seriously, I know that sounds weird, but it's true, the connection was so strong that I felt like it was my personal coastline. My brother wanted to go to a park that has a viewing spot where you can see a light house out in the distance. So we headed there. When we got to the park we saw a herd of elk grazing beside the parking lot. It was so cool, a whole herd of about 15 (we actually counted but I forgot how many) elk just hanging out.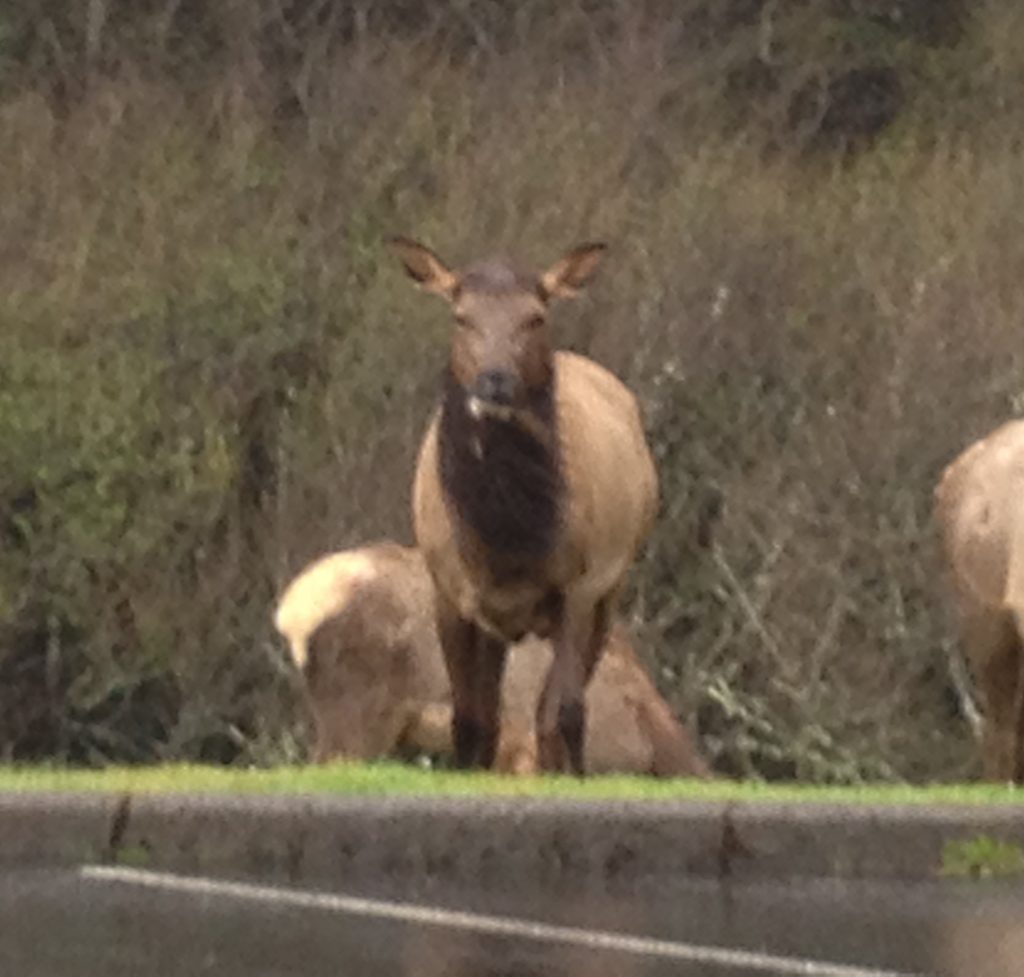 Since I didn't think that we would be going anywhere that I'd need a camera today I didn't bring mine. I did have my phone, so I did manage a few photos. Unfortunately, my phone didn't last very long and before I was done the battery was dead. I hate when that happens, but least I did get some photos and I probably would have only take maybe ten more, so it's okay. I'll include them in this post. My brother had his camera and it's much better than my phone so if he sends me some of the ones that he took, then maybe I'll post them here.
By the time we had taken the photos is was starting to feel like the sun was going down. I say feel because it was already dark from the cloud cover, but it just seemed darker, and in reality it was pushing 5pm at that point. So we headed back to the city, about 100 miles away. I got back to the hostel at 7 and went to a grocery store for dinner. Don't laugh, there are some good meals to be had at some stores. I ate orange chicken, spicy green bean chicken, fried rice, and pot stickers for dinner. It was really good.
I think that's all for now. Tomorrow I'm back on the road and will be heading to Dallas early afternoon. I'm getting so close to finishing my travels I can almost taste it. :)