Wed 13/01/10 23:27
Gardens, temples, and dancing…
Kandy is a good-sized city and has a little bit of the tourist feel to it. Which is not a bad thing at all especially since we really haven't been living in luxury the last week, it's nice to have a few comforts to fall back on. This is the last day and night for me and another person in the group. I decided to come back a little bit early because of the start of school being so close. So anyway, we leave tomorrow morning about 730 for the Colombo airport for our flight that leaves at1.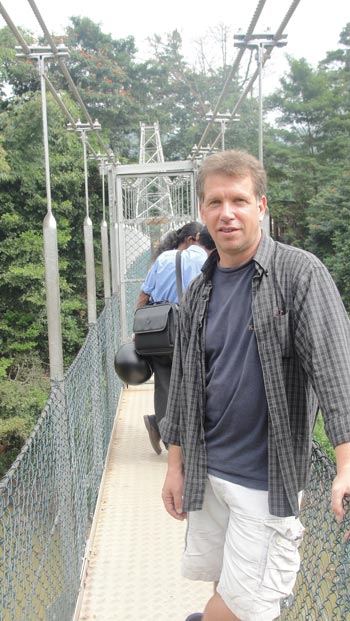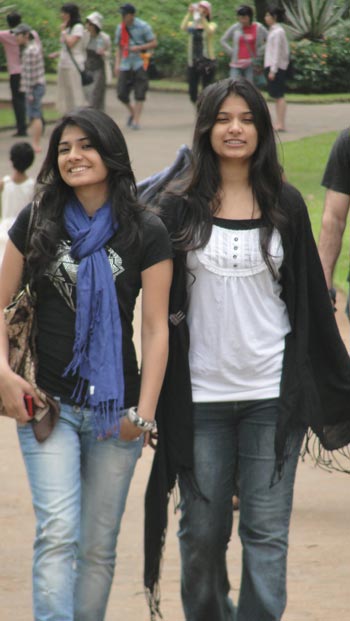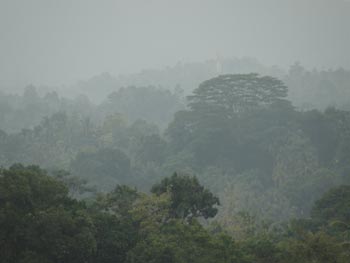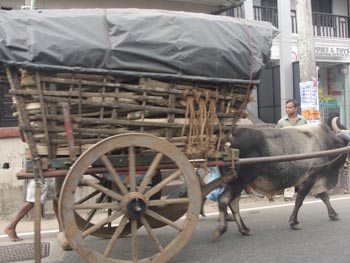 First thing that we did was to go to the botanical gardens. I'm kind of mixed about these types of things but fortunately this one was pretty good. Usually, I get bored quickly when I'm at gardens so when I saw the huge bats and the "herd" of monkeys it made the whole time there more interesting.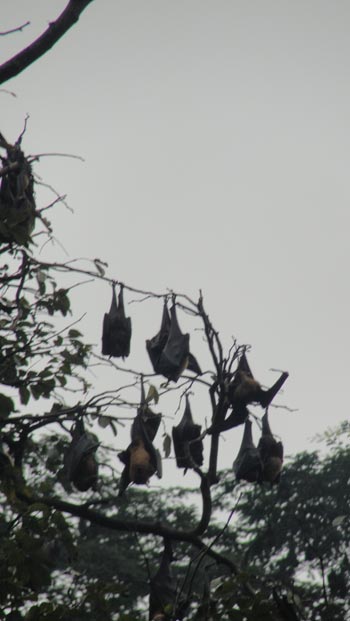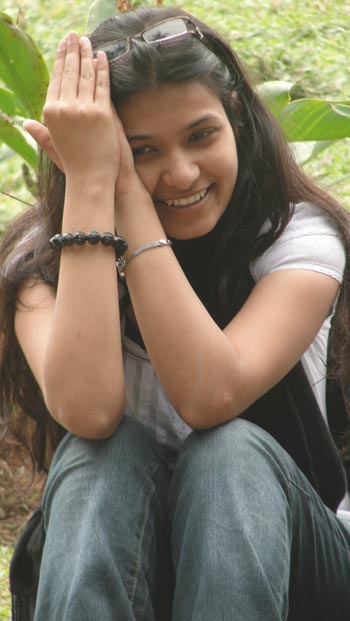 After the gardens we did a little bit of shopping and had lunch and then headed out to see some temples. Like the gardens I kind of feel the same about temples, if there isn't anything really unusual there I get bored quickly. They were interesting, and the views of the surrounding landscapes as well as the drive through the villages was well worth the trips though.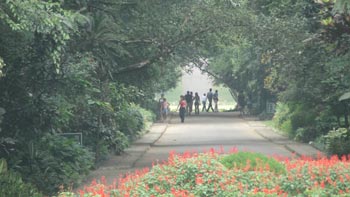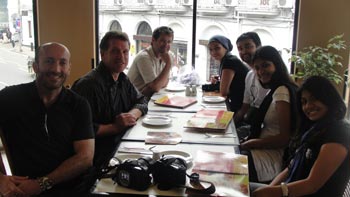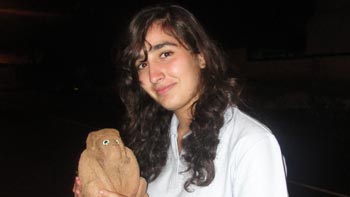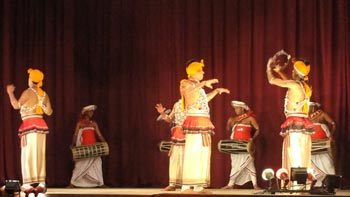 Finally we joined up with the other part of our group. The other part left to stay with a local a couple days earlier and then took a train to Kandy. We met with them at a cultural dance "show." Then went and had dinner. The next morning I headed out to Colombo for the flight back to Dubai.