Sat 09/01/10 03:24
Where the orphanage was
After a couple of days in Colombo the rest of the group from Dubai arrived and we headed to Wellawaya. This is the village that has the orphanage in it and it is where we expect to be staying for the majority of the time we're here. What can I say about a trip through Sri Lanka? I mean, first I feel incredibly fortunate to even be here, let alone have the fun of taking a bus to the mountain village that we are going to be working in. It's on the long trips that I actually feel like I'm seeing some important parts of a country.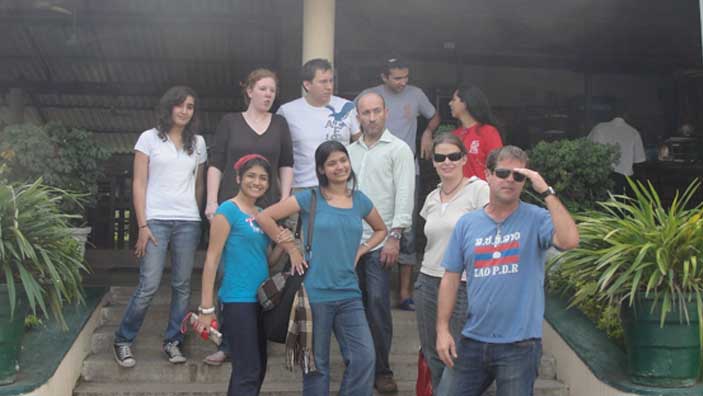 We stopped a couple of times for photos and for lunch. One time we stopped at a small mining operation where about 3 guys were working away. While taking pics of the mine I noticed this poor dog. I felt so sorry for it.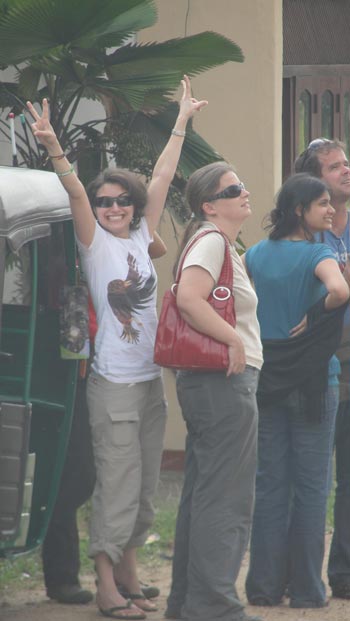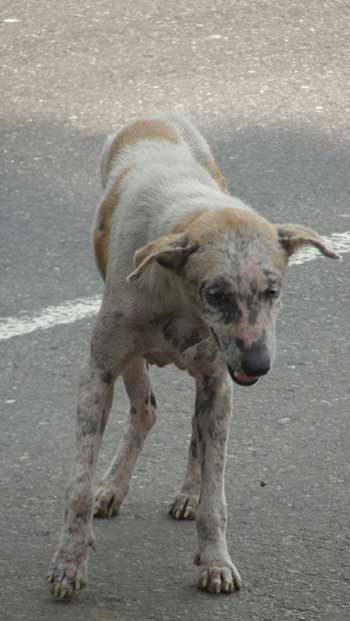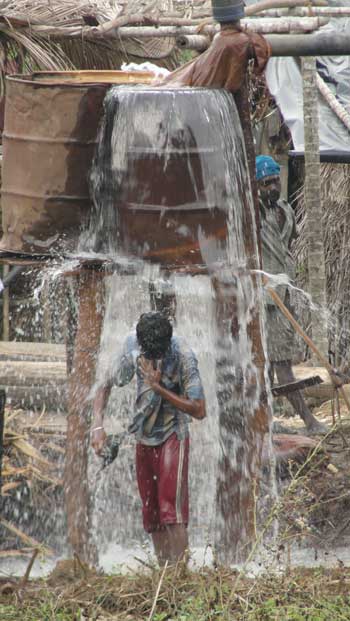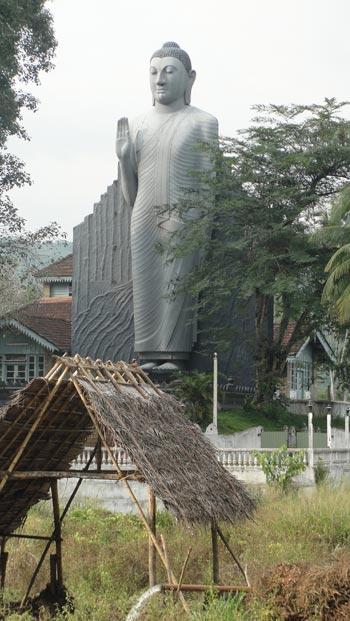 We got into Wellawaya after dark and tried to get to our room. It's funny how difficult some things can be when there is a language barrier. We thought that we had reservations at two hotels, but it turns out we didn't. Then we were looking for one hotel that was listed in Lonely Planet called Holiday Inn (no, not a real holiday inn), and the owner of the hotel we were at kept saying that his hotel was called that, but it's been renamed. This worked for a little while until we actually found the Holiday Inn about a kilometer away.  Not that the Holiday Inn was really any better. Regardless, we managed to find places to stay before heading to the orphanage in the morning.